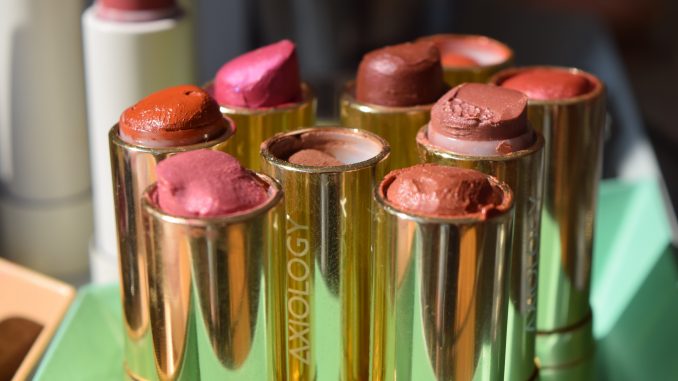 By Cristina Hasenohrl
8/14/2017
It was a lazy Sunday afternoon in the South End.  Across town, the Red Sox were playing the White Sox at Fenway. The sun was just beginning to set over Boston, and the olive green awning outside the building helped shield employees from the sunlight now shining directly into the shop window at Follain. It was pretty quiet. Just one hour left until closing.
Then, the tinkling of the shop door. A woman poked her head in, quietly. The woman, Mary O'Doherty, 40, seemed a little unsure, at first. It was her first time in the store.
"I just wanted to look at the serums," said O'Doherty. She'd heard about Follain from a vendor at Sowa Market who sells herbal infusion teas. "We just got to talking about all-natural products and wellness."
Follain is an unusual skin care and cosmetic store. Founded in 2009, at that very same South End location, it was one of the first companies to curate cosmetic products from only all-natural brands.
Today, businesses like Follain, as well as cosmetic producers, makeup artists, and consumers across New England, are trying to get in on the ground floor of a movement towards natural and nontoxic beauty products. And in doing so, they have the chance to revolutionize one of the oldest industries in the world.