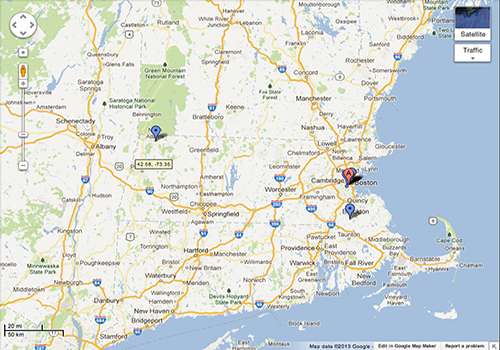 This Google map looks at the employment status of some 2012 college graduates at some select colleges.
A student's college major substantially affects his or her employment and earnings. Liberal Arts majors face a tougher job search than most.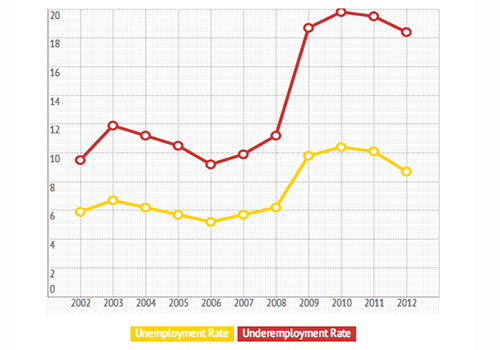 Expert said the generation graduating in the depressed economy may face life-long effects beyond jobs.