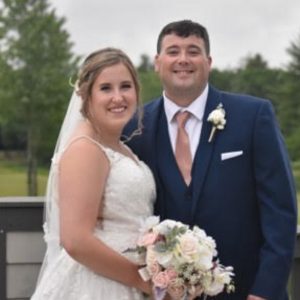 The Maine wedding industry is bouncing back, after state restrictions nearly toppled services when COVID-19 first hit. Today, the industry is ready to welcome back the union of love.
The U.S. is full of abandoned buildings, but some cities and towns have come up with creative ways to transform them into assets for the community.
The 2021 Provincetown Film Fest covered a wide range of genres and topics this summer in its extended hybrid return.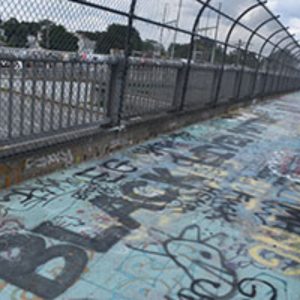 After a tough year dealing with a pandemic, social unrest and a contentious presidential election, some think that public art might help heal Boston.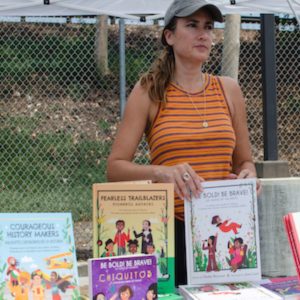 Latina small business owners have been a staple in Los Angeles County. Now, they're finding new ways to thrive as a community.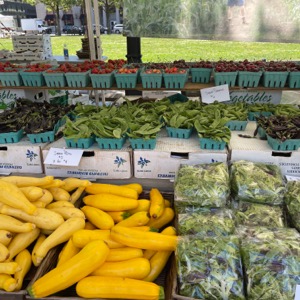 Boston residents in low-income communities and food deserts can get access to fresh, affordable produce from local farmers markets.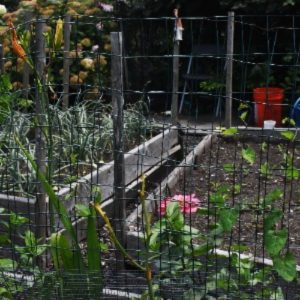 Urban agriculture introduces benefits to city life through urban farms, farmers markets and education programs along with creating mutual relationships between farmers and consumers.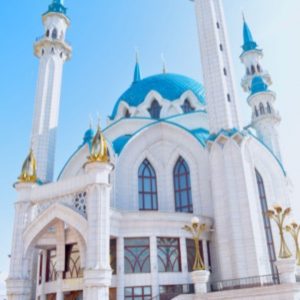 The Russian Muslim community steadily grows because of Central Asian immigrants coming to the country but say they still feel the stigma of being a minority.
The unrest that is happening in the Middle East, specifically between Palestine and Israel, is not just a religious conflict between Muslims and Jews.
Air pollution inequality is steadily growing across Massachusetts. East Somerville is home to neighborhoods where residents deal with the harmful air and noise pollution caused by I-93.
The COVID-19 pandemic caused many people to visit and buy property in the Adirondacks, which positively impacts small businesses but negatively impacts the environment.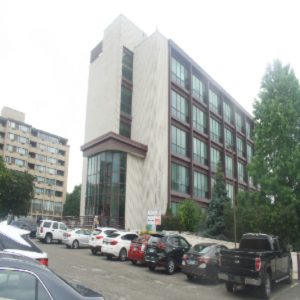 During and after the COVID-19 pandemic, the city of Waterbury dealt with another health crisis: the opioid epidemic.