Maine's iconic lobstering industry is vital to the economy, but the fate of the trade is uncertain as various factors threaten its sustainability.
The current generation of military veterans find freedom and common struggle on the path to entrepreneurship.
After moving to the U.S., international students may face culture shock and obstacles. Various organizations can offer aid and guidance.
The Portland Sea Dogs may have changed ownership last year, but the team has continued to be successful on and off the field.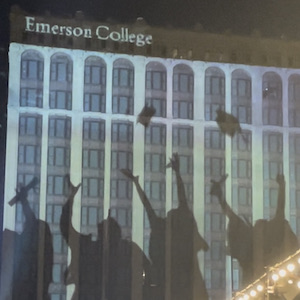 From caring for their mental health to applying for jobs, students of the pandemic have struggled but also shown remarkable resilience.
Somerville's housing crisis is spurring the community to come together and push for greater affordability of the city.
As housing prices rise, activists, tenants and legislators fight to create more Massachusetts homes that are affordable and available to all.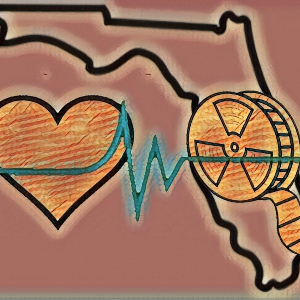 Nicknamed "Hollywood of the East," Florida is trying to stage a comeback after the state legislature let tax incentives expire.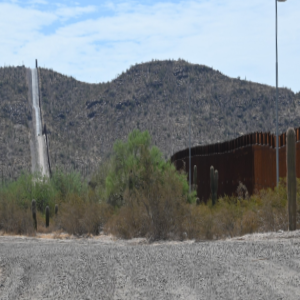 Current U.S. immigration policy impacts humanitarian and border security efforts while creating inequitable conditions for migrants.
With Boston's rich history and dark past, it is no surprise that haunted tourism is on the rise giving tourists an alternative look into the past.