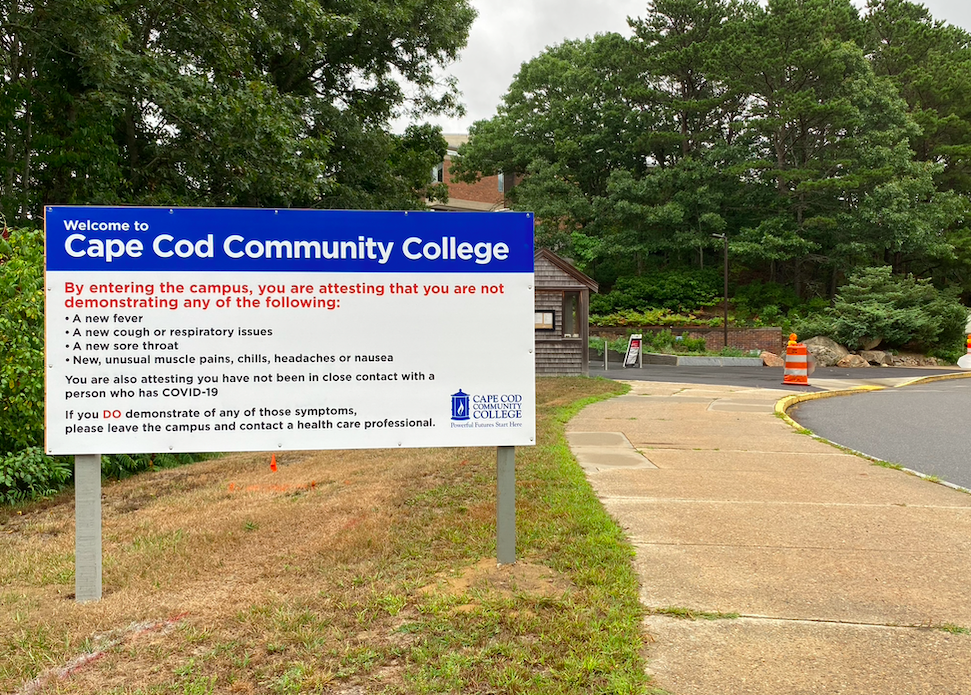 By Victoria Diamond
Despite what many may think, a gap year can help high school graduates become better college students.
Many high school graduates and college students alike are recognizing the benefits of taking a gap year or more. They tend to prioritize saving money and using the time off for personal development before continuing on with their college career if they even decide to continue at all.
According to the Gap Year Association, the only national nonprofit working to coordinate the growing Gap Year Movement, gap year interest continues to grow. Although it's known exactly how many U.S. students take a gap year each year, but research shows that interest and enrollment is growing substantively.
Now, with the ongoing concern of the coronavirus pandemic, students have even more of a reason to take some time away from school, especially if they are looking for that "college experience." However, not all students say they feel that a gap year is absolutely necessary at this time.
Why Take Time Off or Drop-Out?
Helene Evangelista, 21, from Barnstable, Mass, took three gap years between her high school graduation in 2017 and her college career at Cape Cod Community College, also known as CCCCs, which began this past January of 2020.
"I decided to take my time instead of jumping straight into school with a major that I wasn't 100% positive about, and just see what working Americans do in their day to day lives," says Evangelista. "My older brother went to college and dropped out after the first semester, and he was already in a lot of debt."
With the fear of also accumulating student loan debt, Evangelista decided that college wasn't for her just yet.
"I made the decision not to apply to any colleges," says Evangelista. "The only college I did apply to was Cape Cod Community College, but I decided not to go to school and work instead. A lot of times when people take gap years they like to travel and do all these fun things, but I hunkered down and I started working."
After her three years away from school and having gained plenty of experience in the workforce, Evangelista knew she wanted a job that pays a salary rather than an hourly wage, which for her, meant getting a college degree onto her resume.
"I'm really happy that I went back to school at the community college vs. a traditional four-year college, especially with COVID-19," says Evangelista. "People are spending triple the amount for the same classes that I'm taking, and they're all online anyway, so it isn't like anyone is missing out on that 'college experience' either."
For many students and families, the fear of student loan debt can cause people to decide to turn to experience over education, as it did with Evangelista, and put college off for a more suitable time.
Other people, like Matthew Singer, 21, of Long Island and currently living in San Diego, knew from the moment he graduated high school in 2017 that college probably wasn't for him.
Singer went to college in Florida to study videography and multimedia, then made the confident decision to drop out halfway through his sophomore year to start his own business, M$MEDIA.
"I was skipping classes to just go find gigs to network with all of the rich people in Florida," says Singer. "Basically, I would work from 9 a.m. to 2:00 or 3:00 in the afternoon, skip class, go to businesses, hand out my business card or go out to the night clubs and try to shoot for the DJs and meet all the kids that would buy tables and whatnot."
According to EducationData.org, DESCRIPTION, in the United States, the overall dropout rate for undergraduate college students is 40%, with approximately 30% of college freshmen dropping out before their sophomore year.
Singer says that although he's found great success at such a young age, the coronavirus pandemic has inevitably had an effect on him. "I'm moving back to Florida in the next couple of weeks because COVID-19 is just killing everyone right now," Singer. With everything still shut down in San Diego, Singer says he's been struggling to get much work done.
"Right now, I live with my mom, dad and brother, and my dad has underlying conditions so I'm not even going to waste my time getting him sick," he says. "My business has been shut down while I've been here in San Diego, but that's why I'm getting ready to go back to Florida and get working again."
Gap Year and Drop-Out Benefits
Ethan Knight, executive director and founder of the Gap Year Association, says that taking a structured gap year serves to develop an individual into a more focused student with a better sense of purpose and engagement in the world. "In fact, gap year students are perceived to be more mature, more self-reliant and independent than non-gap year students."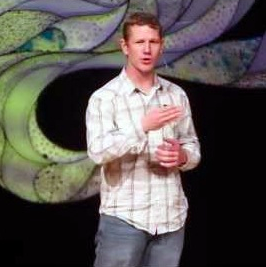 Evangelista says that her gap years gave her the necessary time to better shape out a clearer vision for her future.
"Taking those three years away from school was definitely to my advantage," says Evangelista. "It was a big roller coaster for my family during that time, and I don't know if I would have been able to finish with everything going on – I may have dropped out halfway through or something. But aside from that, it gave me workforce experience and real-world experience
With a stronger sense of self and new-found confidence in her skills from being in the workforce, Evangelista felt much more satisfied with the decision to eventually enroll in college and for her degree.
"I don't feel like I need my mom around to take care of me which, a lot of college freshmen are still used to their mom making their bed or cooking them dinner. I feel that I can handle myself well in uncertain situations that life throws at you, like this pandemic for example."
As with all life choices, says Knight, taking a gap year has a direct impact on a person's academic decision making and future performance. "For most students, gap experiences have an impact on their choice of academic major and career and either sets them on a different path than before a gap year or confirming their direction."
As with taking a gap year, deciding to drop out of school can provide you with an opportunity to explore your interests and find out exactly what makes you happy. It also allows for time and space to figure out the best possible route to go about succeeding in what you love.
Based on his experience, Singer says that the best thing high school students can do, starting at a young age like 15 years old, is to get a taste of a little bit of everything, especially right now during Covid-19. "Trying selling stuff online, practice journalism, work on videography, whatever it is that you want to do–give it a try and never stop learning no matter what route you take."