By Ciara Speller
4/28/2017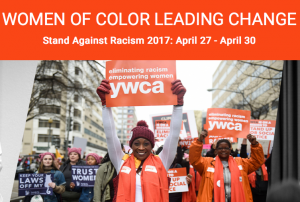 "Eliminating racism, empowering women." That is the mission of YW Boston, an organization that believes in promoting peace, justice, freedom and dignity for all.
YW Boston aims to provide members of all communities and backgrounds with the advocacy and resources they need when being faced with social injustices or disparities.
"Ultimately we are trying to empower people and educate them and get people mobilized to take action to address systemic issues in Boston," said Beth Chandler, COO of YW Boston.
Chandler suggested that anyone interested in breaking down barriers between race and ethnicity amongst co-workers, neighbors, and communities should take part in a program called "Dialogues on Race and Ethnicity."  Chandler said this program provides a safe and structured way for groups to openly discuss experiences of race and racism, while identifying barriers to inclusion, and working together to create solutions.
"For a lot of women, it's the first time they are able to engage in these conversations with their peers," said Chandler. "We believe that for YW  our role is to get at the knowledge and the education that is already in the room and that people haven't even realized. We are providing some information but we are really empowering women and girls to think about what they can do and what they know and how they can build community at this time together."
Openly discussing personal struggles in a public environment on race and discrimination can be uncomfortable for some, which is why Chandler said YW Boston makes a handful of online resources accessible for those in need.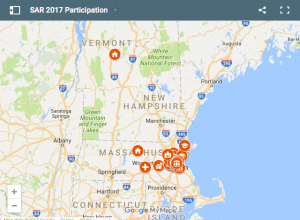 YW's  Stand Against Racism Campaign, (a nationwide YWCA movement) that takes steps in eliminating racism is something the organization invites women of color to become a part of if they do not want to address this issue alone, as well.
Chandler said that by confronting racial and gender disparities in the community and providing resources needed to do so, YW Boston believes social cohesion can be achieved ultimately building a stronger and better Boston for all.