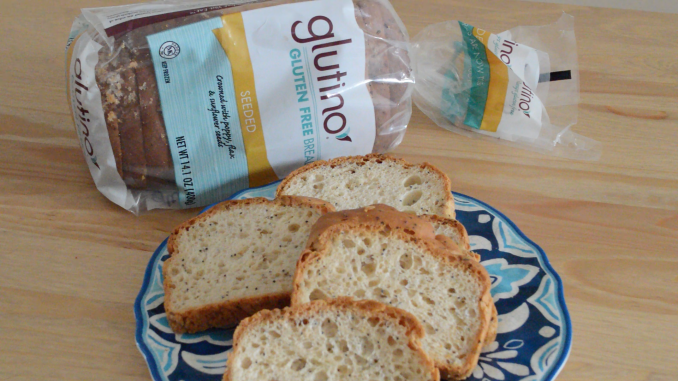 By Kelly Thomas
4/22/2016
Dieters with food preferences are following the fad, but it can harm people with true food allergies.
Food allergies can begin at any age, and because there is no cure, the only way to manage it is to strictly avoid the allergens. They are serious and can be life-threatening. This is why restaurants staff has to be really careful with cross-contamination when someone say to have food allergies.
However, sometimes people who have food preferences will disguise it as food allergies when they dine out, to make sure that their dietary preferences are taken seriously. But dealing with food allergies requires a lot of extra steps for restaurant managers and chefs, who have to make sure that the utensils are not contaminated by the allergens. But they may begin to be less accommodating for people with true food allergies if they witness too many people faking it.
A study by the National Allergy and Infectious Diseases estimates that food allergies affect four percent of teens and adults, and five percent of children under the age of five years old. There aren't a lot of data regarding food faddists, but a recent Gallup poll showed that one in five Americans include gluten-free food in their diet.
Because of the gluten-free fad, there is a real demand for gluten-free food. This explains why the gluten-free market is skyrocketing. A recent market analysis published by Packaged Facts shows that the sales of gluten-free products had a 34 percent annual growth rate between 2010 and 2015.
Dieters often decide to go gluten-free because they think that it's healthier, but Elizabeth Treiber who is dietitian at the Sargent Choice Nutrition Center at Boston University, explained that it is not.
"Individuals often assume gluten-free is synonymous with "healthy;" however, that is not always the case. Gluten is important for the texture of a product. When it is removed from a product, manufacturers have to add another ingredient to produce an acceptable texture. Oftentimes additional sugar and fat are used. Several products contain saturated or trans fats which pose health risks for individuals," Treiber said.
The same thing is true for people who decide to cut down on dairy. Treiber explained that dieters can then face several deficiencies.
"Low-fat and fat-free dairy products are great sources of calcium and are often fortified with vitamin D. If dairy products are taken out of the diet, it is important to make sure that other dietary sources of calcium and vitamin D are added into the diet," Treiber explained.