By Temi Adeleye
08/12/2017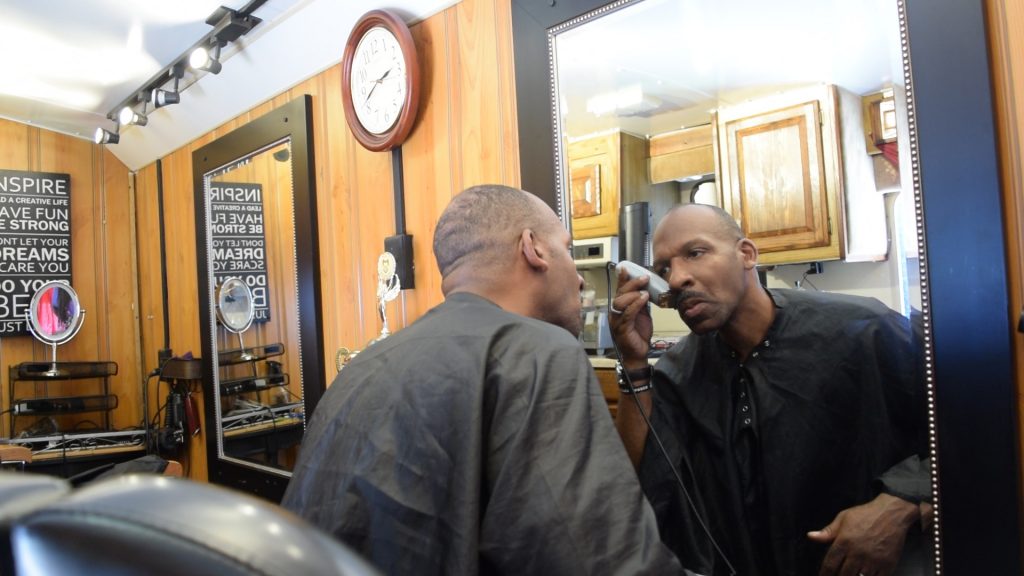 In a report on the city's diversity, "Boston: Measuring Diversity in a Changing City," city officials break down the demographics ranging from age to race and ethnicity. From 2000 to 2010, Boston saw a two percent increase in diversity.
To this day, people of the color in the city discuss Boston as being a "segregated city." With neighborhoods like Dorchester being known as highly populated with blacks and African-Americans and South Boston being highly populated with Irish-Americans.
Montrez Williams, co- founder of Mobile Cuts, is working to end this notion of segregated barbershops. The barber said a long-time pattern of segregated barbershops has existed in the community.
Williams said he is always asked what type of hair he can cut and he responds with, "Everyone's!"
"We can go in any area. We can go to Dorchester, Roxbury, We can go to Cambridge. We're in Copley Square right now. We can go anywhere, Waltham, Burlington," said Williams.
Within specific neighborhoods, hair and cosmetic services cater to the majority race/ethnicity of that neighborhood. A drive down Dorchester Avenue will show over 20 hair salons and barbershops that cater to the neighborhood's predominant racial residents.
Someone is likely to find more hair salons for black and Hispanic/Latino people in Dorchester, Mattapan, East Boston; neighborhoods that are also given negative connotations for their locations.
"We're showing the possibilities of how do you have a minority- owned business that is able to go to all of these different areas and be able to service all of these different ethnics [ethnicities]," said Williams.
Williams said, "However, salons and barbershops for white people can be found anywhere in Boston."