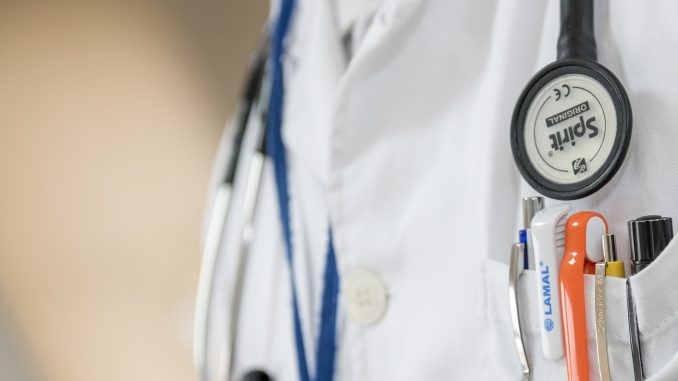 By Amanda Best 
4/25/2017
Although many factors influence the mental health stigma in the black community, health providers urge  against giving up hope. They say plenty of ways are available to practice a proper mental health regimen and numerous resources as well.
Here's  a look at the different types of mental health professionals and their roles.
Licensed therapist and mental health YouTube presenter Kati Morton explains in her video "Which type of therapy is right for me?" how to start searching for a therapist.
African-American National Psychologist and Therapist Resources 
Finding a therapist can be intimidating, but here are few resources to make this process just a little bit easier. Although please be advised this this listing does not constitute recommendation or endorsement:
African-American Local Psychology and Therapist Resources:
Tahirah Abdullah, assistant professor of psychology at the University of  Massachusetts Bostone xplains the importance of "therapist shopping."