By Korey O'Brien
11/23/2013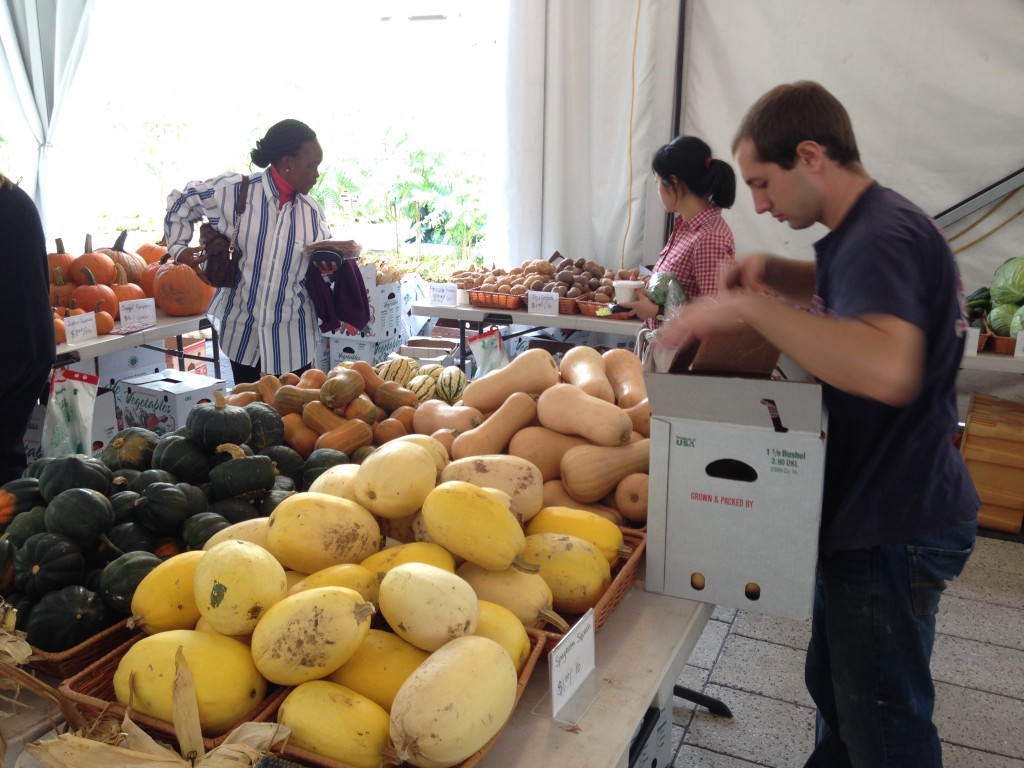 Farmers markets seem to be popping up all over Boston. The city's website lists almost 30 locations within the city limits. But a number of locations also can be found just outside city borders. For the most part, these markets run from late spring through late fall.
These farmers markets provide easy access to freshly grown produce, home-baked goods, and other locally and naturally produced products.
With the growing popularity of these markets, shoppers are starting to see a handful of markets that hold winter hours as well.
According to bostonpublicmarket.org, a newly acquired indoor space near the Rose F. Kennedy Greenway will begin providing year-round market space once it is up and running.